The Knoop hardness tester uses the micro-hardness test method to determine a material's resistance to indentation. This tester makes use of light loads forced into the material by the use of a diamond indenter. The indentation is measured and then converted into a hardness value using the Knoop scale. The mode of indentation is different from the Vickers hardness test method with the use of a pyramid indenter. However, unlike the Vickers test, the shape of the pyramid in the Knoop test is slightly rectangular or elongated. The design allows users to determine variations in hardness across the shape of the diamond indenter. This test is commonly picked to test harness over a short distance or close to the edge of a given material.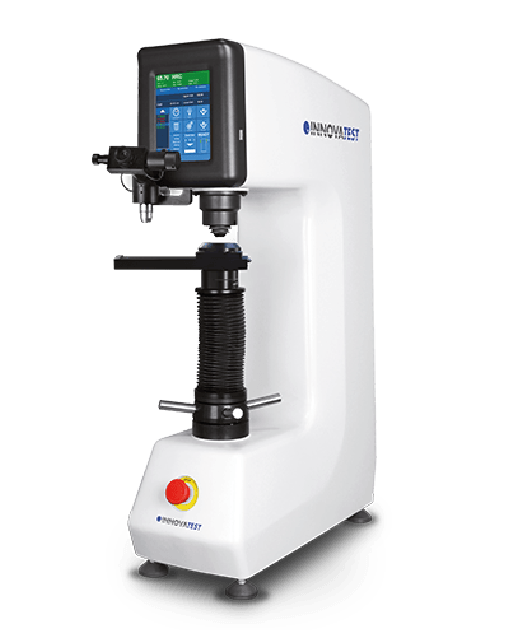 How to Use the Hardness Tester
You can use the Knoop hardness tester on very thin materials such as the casing of electric appliances, foils, or small parts. You can also measure microstructures or sections of a huge material to determine if it has a uniform hardness. This tester presses surfaces with a force of up to 1000 gf. Higher loads can be used, but there may be result variations. There is some difference between the long and short diagonals. However, only the long axis is measured when determining the hardness. This is significantly different from the Vickers method, where the horizontal and vertical axes lengths are measured. It is best to use indentations that are large enough to maximise the measurement and reduces the error margin. However, when done right, you should get consistent results.